Our Story
When we started this business it was important to us not to be just one more business with a product to sell and a profit to make at all costs. We wanted to help people see, all the while maintaining our integrity and our core environmental beliefs. Thank you for taking time to visit our store.
In 2015 founder Eric Cartier was working in the world of industrial manufacturing and saw the lack of environmental and moral responsibility. That was when he decided to pivot and change his life.  After talking it over with his wife Wendy Cartier they both decided to start a business where they could control the ethical and moral compass of the company.  After some brain storming they landed on Eco Eyes.  Eric's family had been in eye care business for 3 generations and eye care seemed a good place to start a business.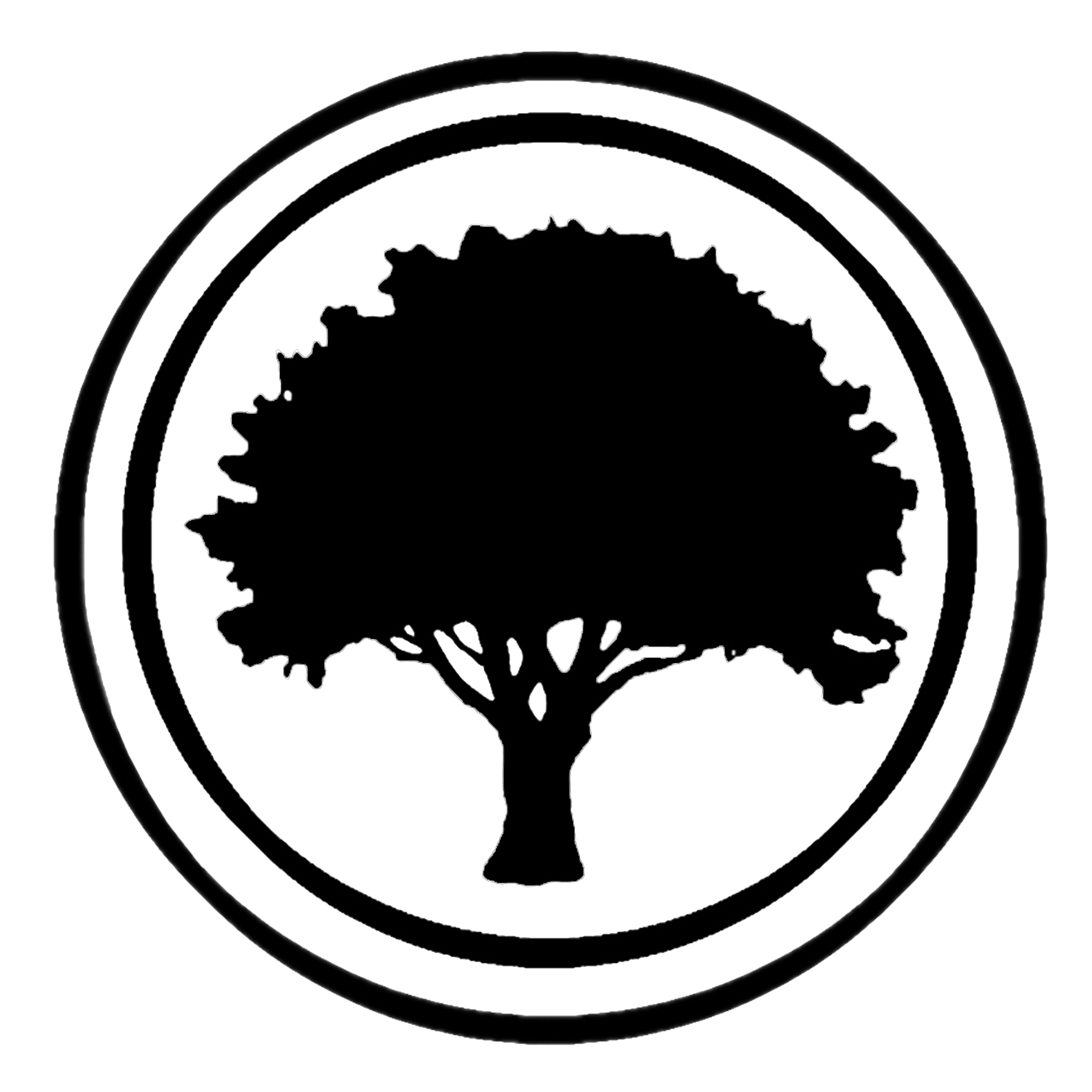 Eco Eyes started as a just a website with Eco Friendly frames from multiple manufacturers and single vision lens offerings.  Over time we have added progressive lens, transitions, prescription sunglasses, and even our own house brand of frames.  We also established a relationship with the National Forest Foundation and plant 5 trees for every frame we sell.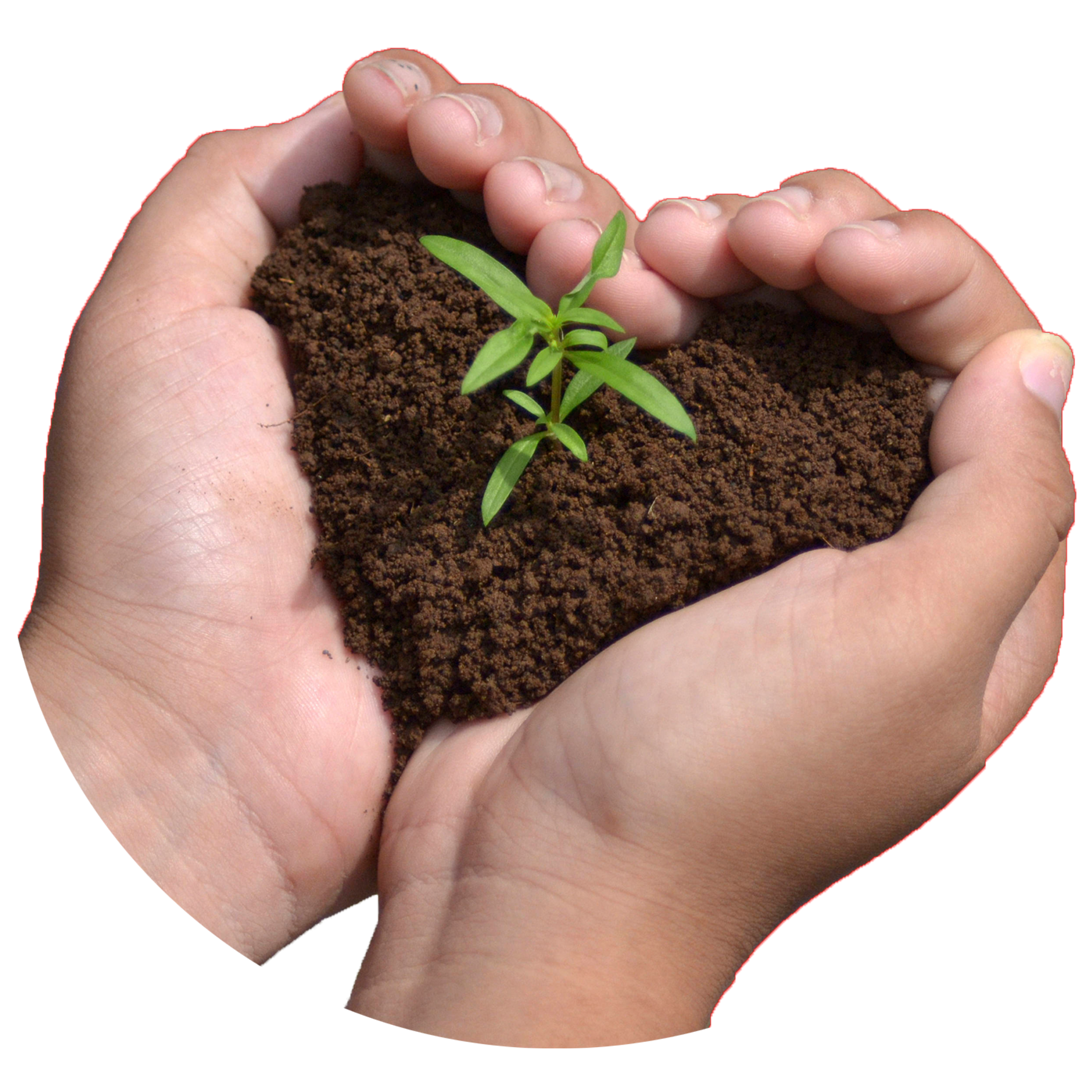 It is our plan to continue to add services and goods to better service our customers.  We will also pursue additional giveback programs and events, expanding our own frame line, and continue to put ethics and customer service above all else.  We look forward to what is to come.  We hope that you will join us on a journey to improve our environment, and bring style and vision to all.